Get 10% off with Promo Code "SUMMER10" This Summer!

THE ONLY REAL-TIME OXYGEN TRACKER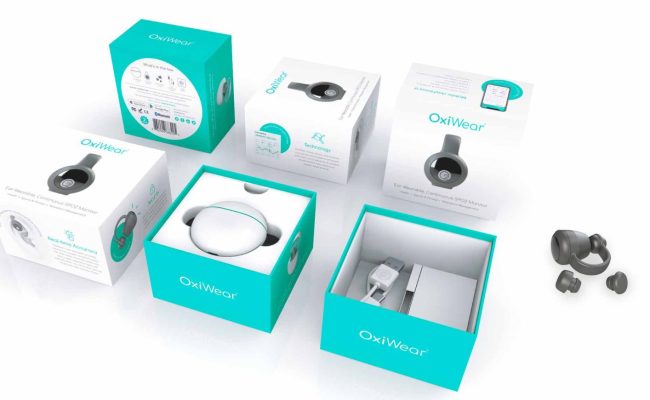 OxiWear is an ear-wearable oxygen tracker, the first of its kind to offer continuous oxygen saturation and vitals monitoring. Made wearable on the helix of your ear with an adjustable clip-on mechanism, our sleek design is small in size, light-weight, water-resistant and you'll enjoy switching styles with multiple faceplate color options to suit your preference. Our built-in mobile app provides real-time insights via a customizable mobile dashboard allowing you to track progress, make notes and set alerts that work for you.
Be active, be fearless and discover new limits with OxiWear!

Continuous Monitoring of Oxygen & Vitals


Emergency Contact Notifications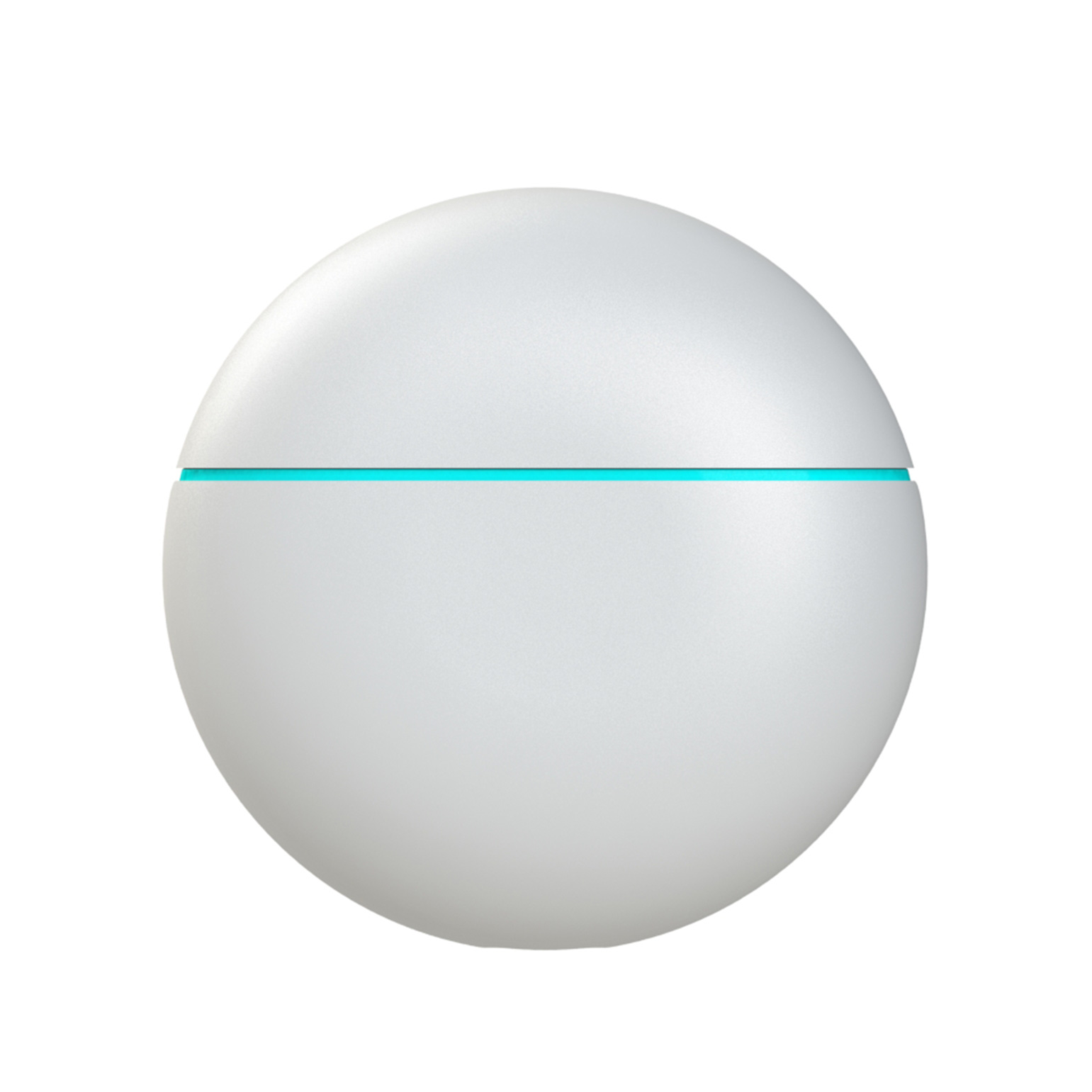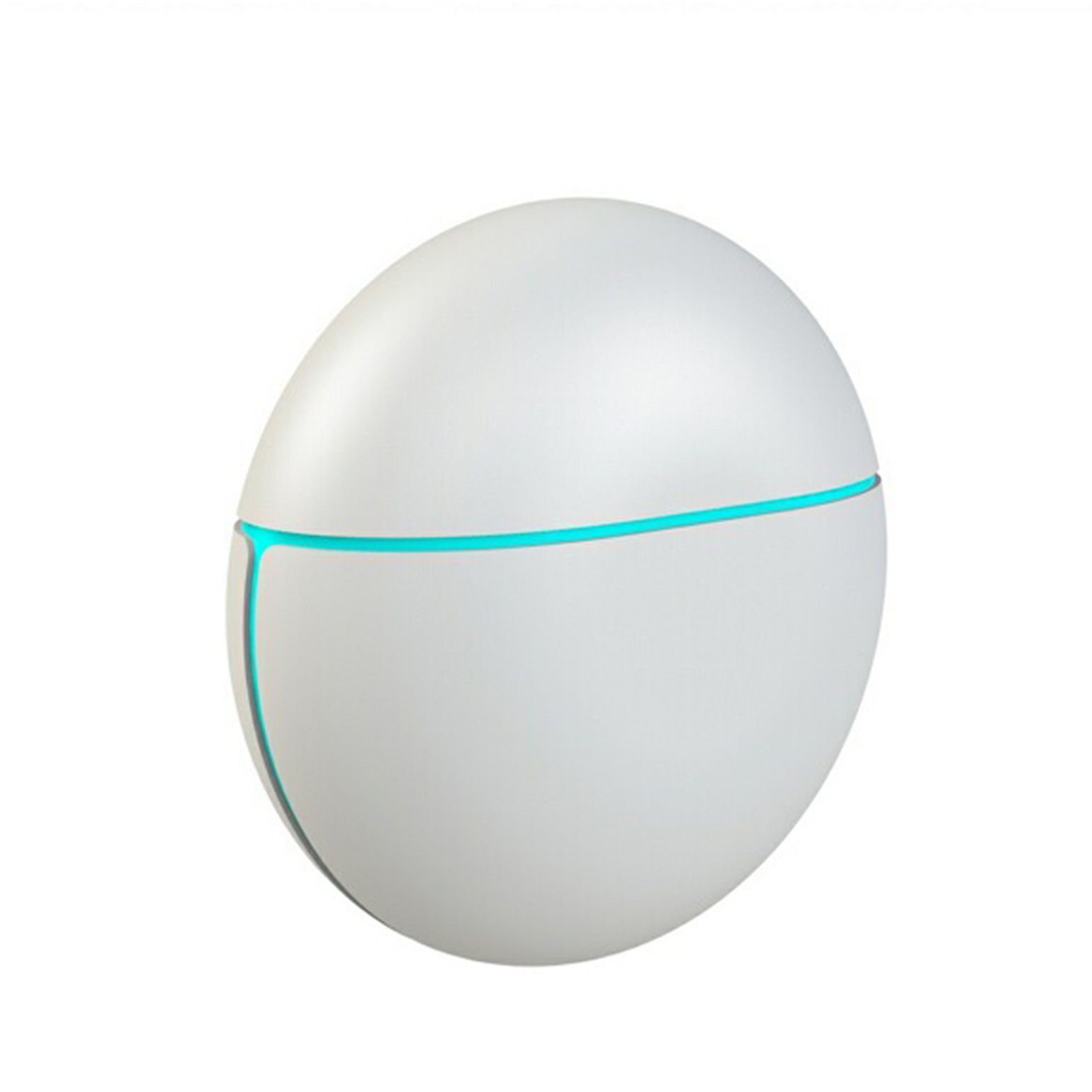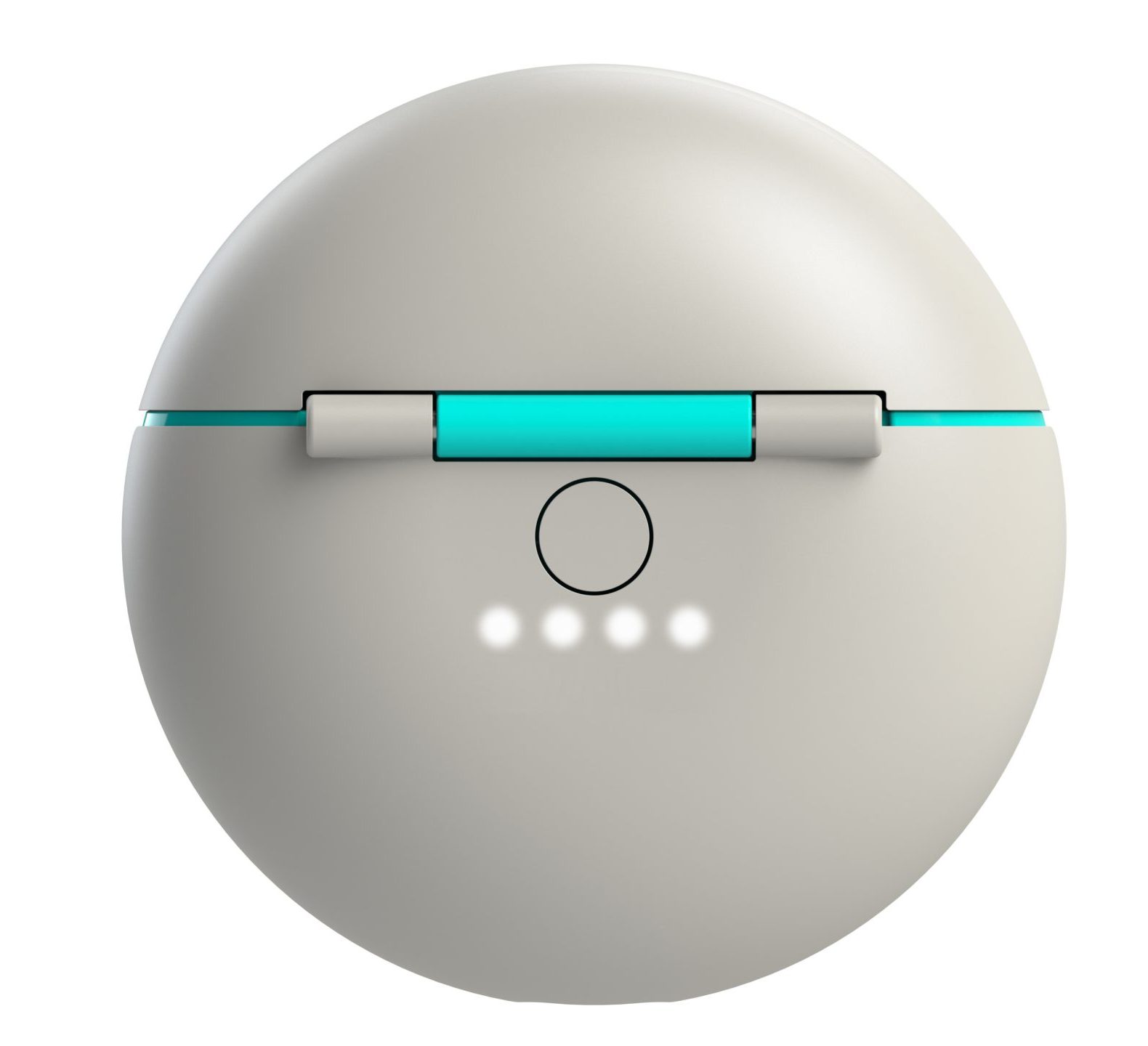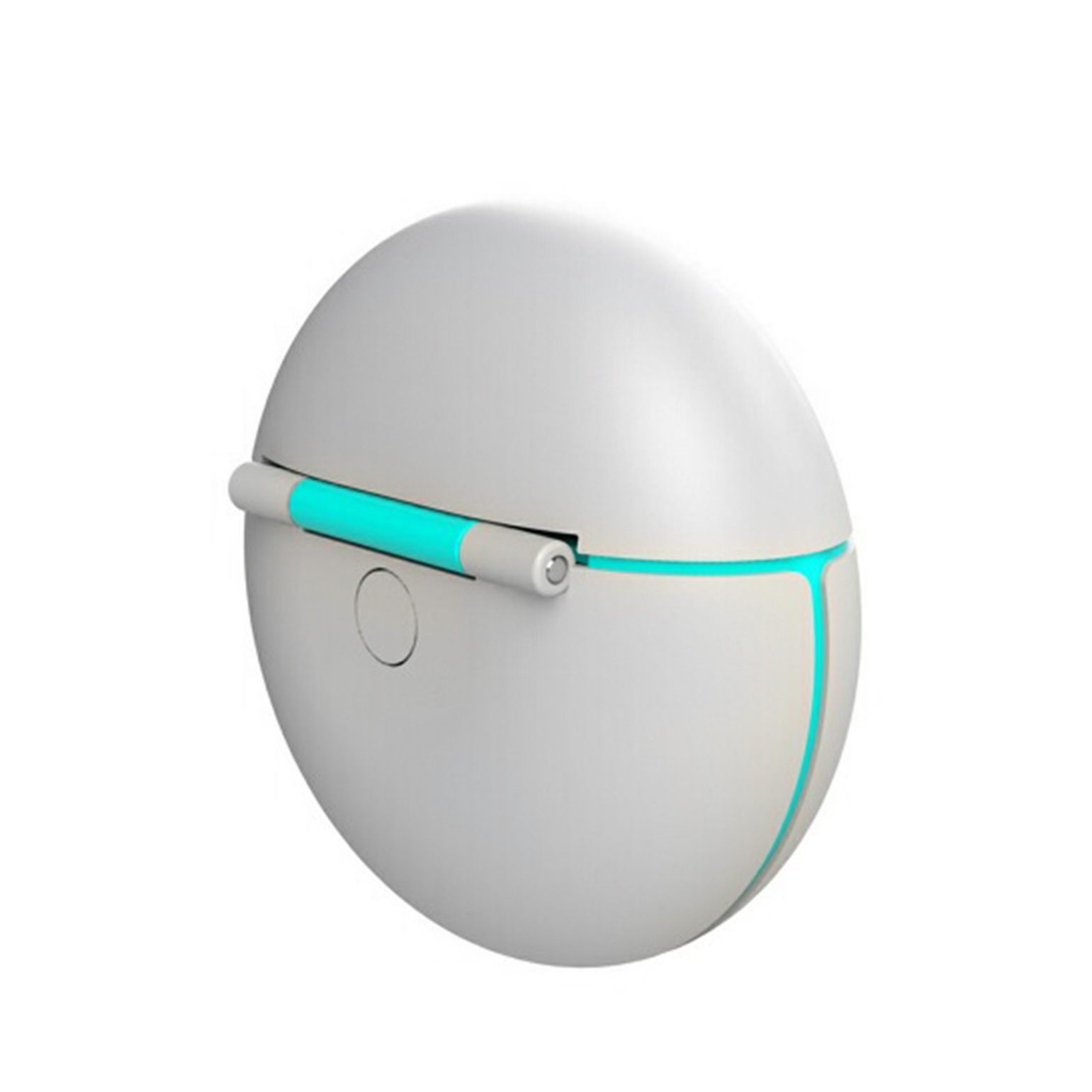 SMALL BUT POWERFUL
With the OxiWear Charging Case, you are assured of over 24 hours of battery life each time you charge your device to full capacity. You'll be notified on your mobile app when your device is running low on battery, giving you ample time to recharge. Our charging case will provide you with two charges for added convenience.
STYLE OPTIONS
Change your device faceplates to match your mood or your outfit! We strongly believe in individual style and your OxiWear device should reflect your unique personality. OxiWear comes with five color options to choose from, conveniently offered in one accessory pack. So feel free to flaunt your style!