Donate a Device to someone in need
Donate a Device to someone in need

THE ONLY REAL TIME OXYGEN TRACKER

OxiWear is designed to help you achieve your fitness goals and support your active lifestyle by providing accurate analytics and a personalized experience. Our unique features include continuous monitoring of SPO2, making OxiWear the first ear-wearable oxygen tracker to enable live ongoing monitoring with high level accuracy. Elevate your training potential by leveraging all that OxiWear has to offer!

Continuous Monitoring of Oxygen & Vitals


Emergency Contact Notifications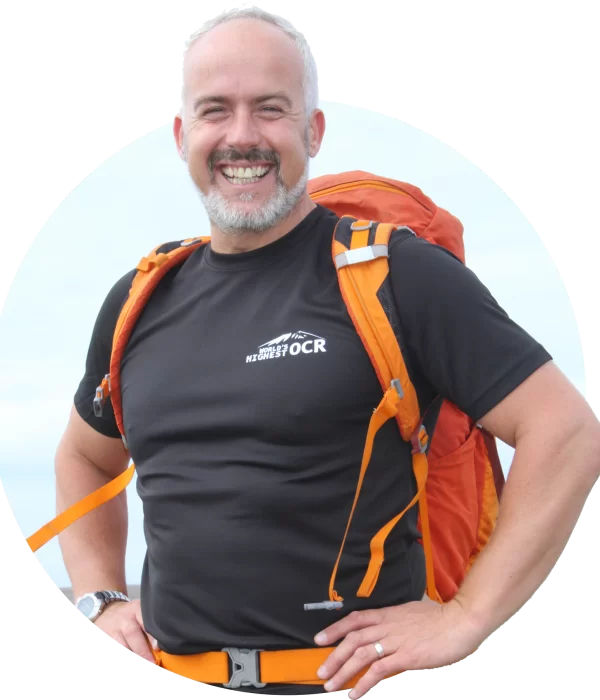 Dave Pickles
"We are delighted and excited about the new partnership. We are keen to start testing the OxiWear product and believe it will help contribute in a strong, effective and quality assured way. The transferable technology is clear for us to see and will help collect data in the remote and austere environments in which we operate."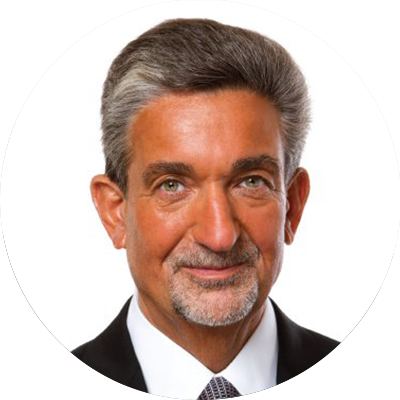 Ted Leonsis
"I've been a proud, early supporter of Shavini and her life-saving work and I congratulate her on not only meeting her pre-seed funding round target – but decisively beating it, It's a testament to how in-demand her product is and how smartly she has built her company around it. I expect she will only continue to grow, and I happily stand by her to offer advice whenever she needs it."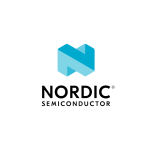 OxiWear device uses Nordic nRF52840 SoC to process and relay sensor data via low power Bluetooth LE wireless connectivity